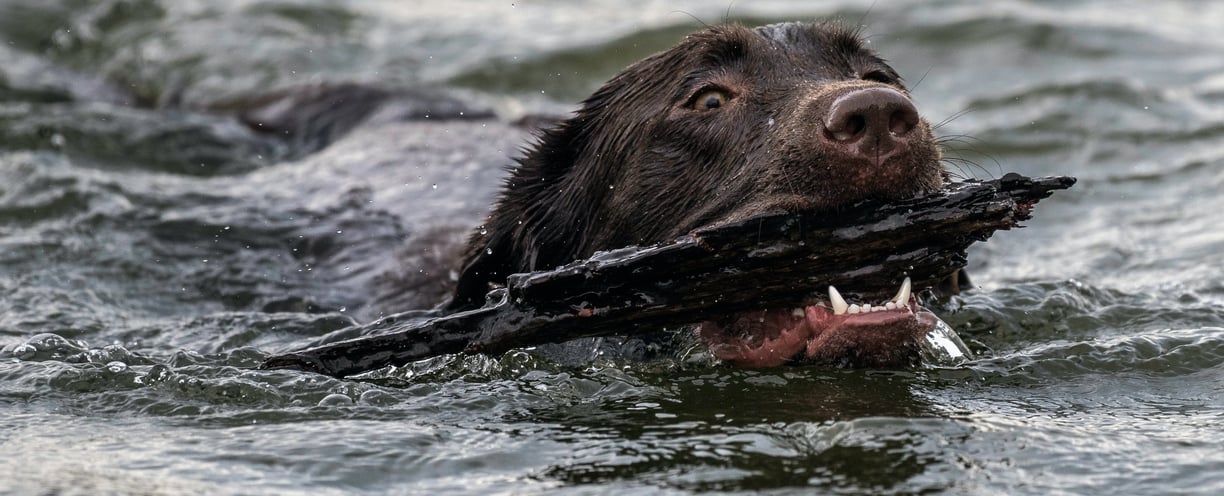 30m-2h pack or solo walks available in the mornings
Morning walks are standard town and countryside walks.
Unless there's only fully trusted dogs on the pack walks, dogs are not let free at any point.
Don't be surprised if the walker arrives wearing a wetsuit to take the dogs gorge walking up the Birks burn for their morning walk. It can happen!

Only compatible dogs are walked together, if a dog is incompatible with any other dogs, a solo walk will need to be booked.
Solo Walks -
If your dog requires solo walking for any reason, this can be provided.

Dog Walking & Sitting
Dog walks & adventures can be booked from 30 mins up to a full day. Waggly Trails provides pet sitting at the dogs home.
Please note that Waggly Trails does not provide a doggy day care service or overnight boarding. Please contact the local kennels for this service.
Doggy Boot Camp
A Swimming & walking package to help your dogs fitness levels or to help them lose weight. Boot camps must be combined with an appropriate diet and assessed by your vet.
Swimming sessions - Low impact exercise
Low impact exercise for dogs. Your dog will be guided in the water to swim either in still water or against a gentle current. Dog buoyancy aids are available for those who aren't strong swimmers, allowing almost any dog to do low impact exercise
Swimming lessons
Introduce your puppies or dogs to the water in a safe & controlled manner. Swimming lessons build confidence in the water, allowing your dog to become a confident & strong swimmer.

Looking for dog adventures?
A pet care business serving the Aberfeldy area, making sure your pets are safe, happy and cared for when you can't be there with them