Professional Dog Walking & Pet Sitting Services Aberfeldy
Up to date basic disclosure Scotland, for your peace of mind
Dog Walking & Pet Sitting
Diploma in pet sitting and dog walking, covering feline, canine and small animal first aid. Annual continual professional development courses to stay up to date on pet care.
Trained in basic canine first aid. Always prepared with a specialist first aid kit and emergency contact with GPS locator in case of emergencies
Fully insured by specialist pet care business insurers
Trackers as an off lead precautionary measure. GPS tracking uses every available network to track locations
Experienced in pet care & dog walking. Feathers, fur or scales, your pet will be provided with the best available care and affection in your absence.
Daily risk assessments for each activity, updated Covid protocols, Safety is always a priority at Waggly Trails
Tailored adventures suited to your dogs fitness level and personality. Dog adventures are so much more than standard dog walking
Forget biscuits, Waggly Trails dog adventures are the ultimate way to treat your dog!

We love animals, that's why we do what we do. We understand that you love your pets the same as (if not more than!) family members. We treat your pets as if they're our own and give them the full care and attention deserving of a furry, feathered or scaley little family member. Your pets wellbeing and safety is always our utmost priority.

We're happy when your pet is safe & happy!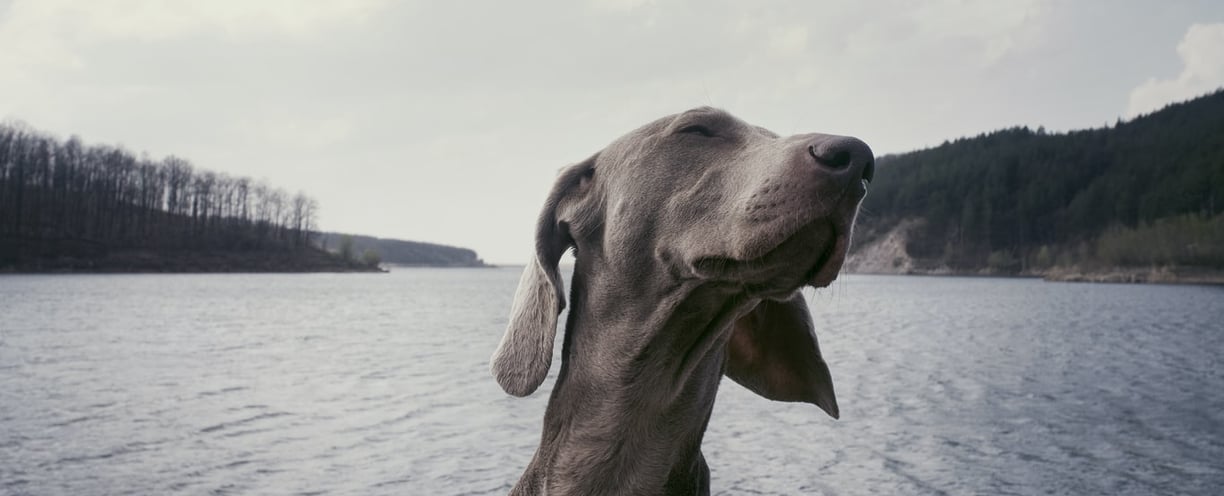 A pet care business serving the Aberfeldy area, making sure your pets are safe, happy and cared for when you can't be there with them